Pet Hair Remover Roller
The perfect gift for you, your furry friend and your home!
This Pet Hair Remover Roller is the last roller that you need at home, it is ideal to remove pet hair from couch, carpets, bed, tables, cars, floors and much more! And the best part is, that it is reusable!
Check it out in action! Simply move with forwarding and backward motion and it will pick up all the hair, lint and dust. Open up the storage compartment and toss what's collected in the trash! 
BENEFITS 
EASY-TO-USE Removing unwanted pet fur, hair or lint from your clothes, furniture, upholstery, car seats, and carpet has never been more efficient.

EASY CLEANING Just opens up the storage and toss what collected in the trash. 
ECO-FRIENDLY Safe the planet! It does not generate additional paper waste such as those rolls of adhesive paper to remove hair. And it doesn't need replacement rolls.
COST-EFFECTIVE No replacement rolls needed.

REUSABLE WITH TWO WAY MOTION Reusable, gentle & economic design, the effective Two-way roller gently removes pet fur and lint without harming your clothes and furniture. Our Pet Lint Remover is the perfect Hair remover that you can use wherever you go.
PORTABLE, LIGHT, AND DURABLE  Take it anywhere you go! This will last you forever guaranteed or your money back!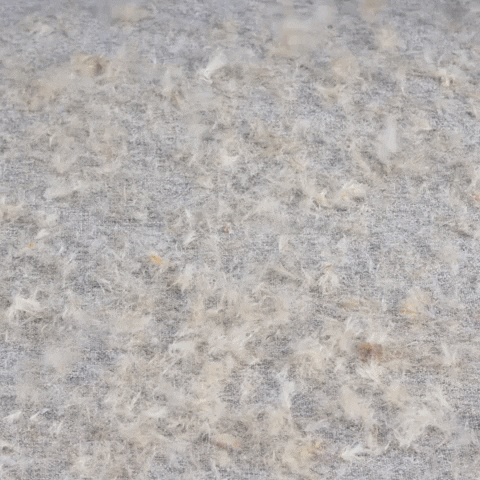 GET YOURS NOW!
Note:
This product can remove pet hair from the furniture but cannot remove the hairball.